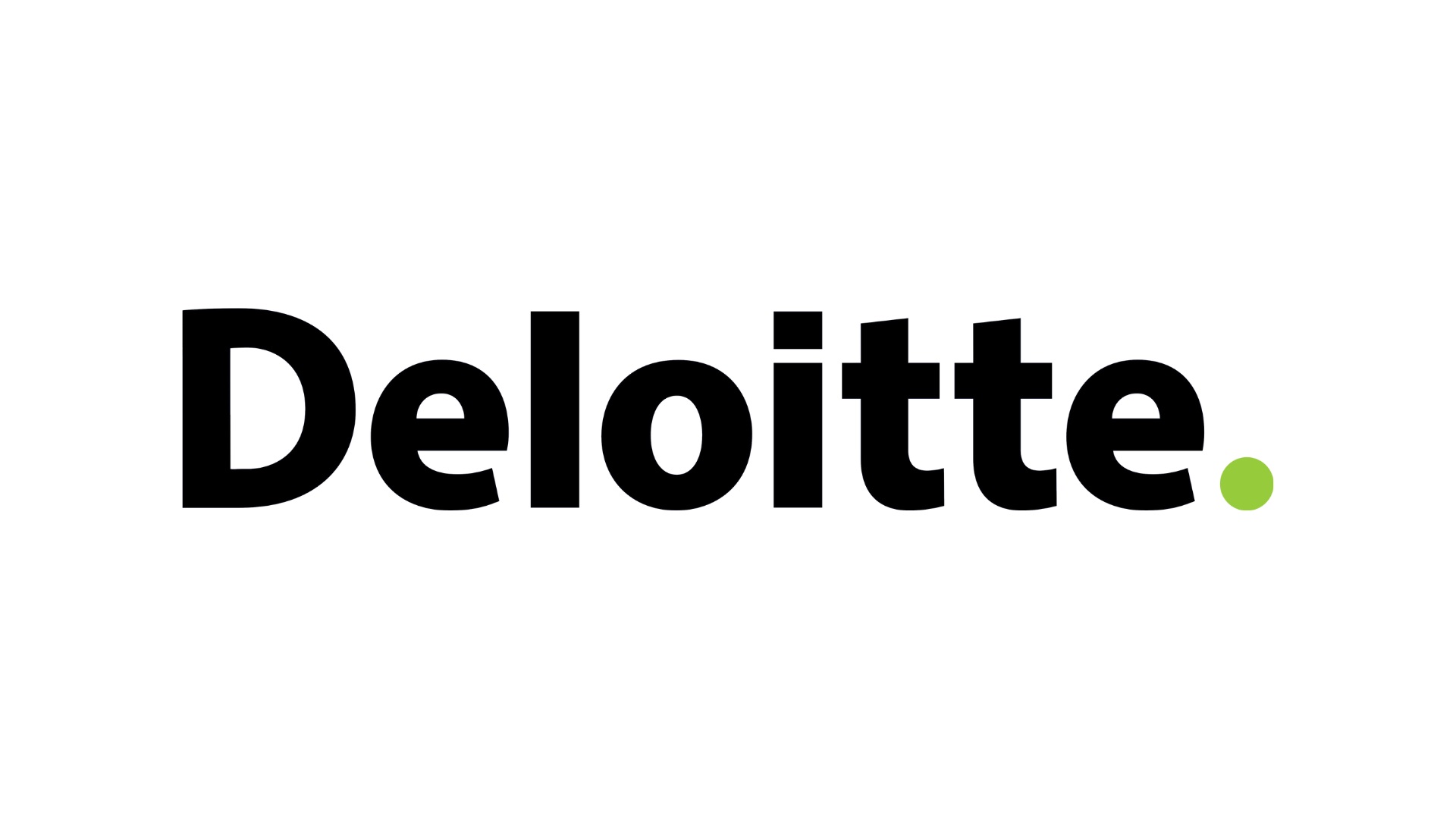 Manila, 13 September 2023 – Deloitte announced today that Primeiro Partners ("Primeiro") has joined the organisation in the Philippines, in a move to strengthen and transform its existing capability and market presence in the end-to-end M&A, Restructuring and Financing space, both locally and the wider Southeast Asia region.

Founded by Stephen Sieh in Manila in 2012, Primeiro has a track record originating and advising on over 40 transactions.

The Primeiro team is now part of Deloitte's wider Southeast Asia Financial Advisory practice, with Stephen Sieh leading the Financial Advisory practice in the Philippines. The team brings with them experience in the following services:

• Mergers and Acquisitions – evaluation of strategic alternatives and valuation parameters, assessment of potential strategic and financial partners, analysis and negotiation of structure and terms, management of potential transaction process
• Capital Raising – review of capital needs, evaluation of financing alternatives and structures, identification of potential financing providers, negotiation of financing terms and conditions
• Restructuring – tailored financial advice to address complex situations for lending institutions and other stakeholders, analysis of stakeholder positions to identify key points for resolution, advise on communications with key stakeholders
• Project Financing – develop and implement customised financial solutions to project financing transactions, lead and actively manage project timelines/deliverables to achieve financial close, assist in preparing financial models and evaluate transaction economics, assist in the negotiation and execution of financing terms

Mr Eugene HO, Deloitte Southeast Asia Chief Executive Officer said: "It gives me great pleasure to welcome the team from Primeiro to the Deloitte family. The Philippines is a very important market in our plans to scale up our practice across Southeast Asia. I believe that Stephen's and his team's expertise in advising clients in their most critical decisions, and their keen understanding of industry dynamics and the macroeconomic environment will enhance our already strong capability and give us an innovative edge to the way we go to market."

Mr MURALIDHAR M.s.k, Deloitte Southeast Asia Financial Advisory Regional Managing Partner said, "Clients in the region are increasingly expecting seamless, industry centric expertise of local markets. The addition of Stephen and his team to Deloitte's financial advisory practice will enable our combined teams to provide a unique "End to End M&A" offering including capital raising and financial restructuring to our clients in the Philippines and across the Southeast Asia region."

Ms Jiak See NG, Deloitte Asia Pacific Financial Advisory Leader said: "Primeiro's exceptional reputation as an independent advisor will complement and extend our existing practice locally and regionally. There is strong respect in the market for Stephen and the Primeiro team, which has had an impressive record over the past 12 years. This high regard will continue with Deloitte and will underpin the next phase of the team's growth, while retaining the agility, vibrancy and esprit de corps for which they are known."

Mr Stephen SIEH, Deloitte Philippines Financial Advisory Leader and Primeiro founder said: "This is an exciting time in the M&A, Restructuring and Financing space in the Philippines and across Southeast Asia. It is clear that Primeiro's strengths and expertise complements Deloitte's broad range of services, thought leadership, and global presence and network. I look forward to working together to shape a comprehensive and unparalleled approach to the marketplace, anchored by our people focused on providing our clients with the highest levels of execution, ensuring successful outcomes, enhanced reputations and longstanding business relationships."

"This is the world's fastest growing economic region and there is an immense amount of opportunity for corporations and investors to create value. With increased demand for expansion and innovation, clients' need for a trusted, end-to-end advisor to help explore and execute critical strategic, financial, and operational imperatives are rapidly increasing. This move is hugely driven by our united commitment to help bring transformative advancement and growth to the Philippines and Southeast Asia." Stephen added.